This week our 6th and 7th grade students had the opportunity to work with the amazing Womb Work Productions based out of Baltimore. For the past three days our students were taught important lessons about virtues: the universal gifts of character that all of us have inside. Thank you to this amazing group of people!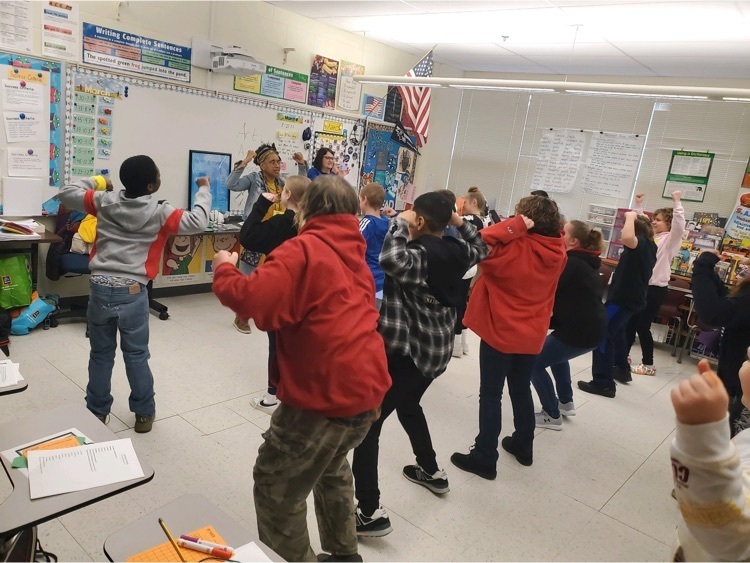 Friday, March 24 is a half day of school. #OneCaroline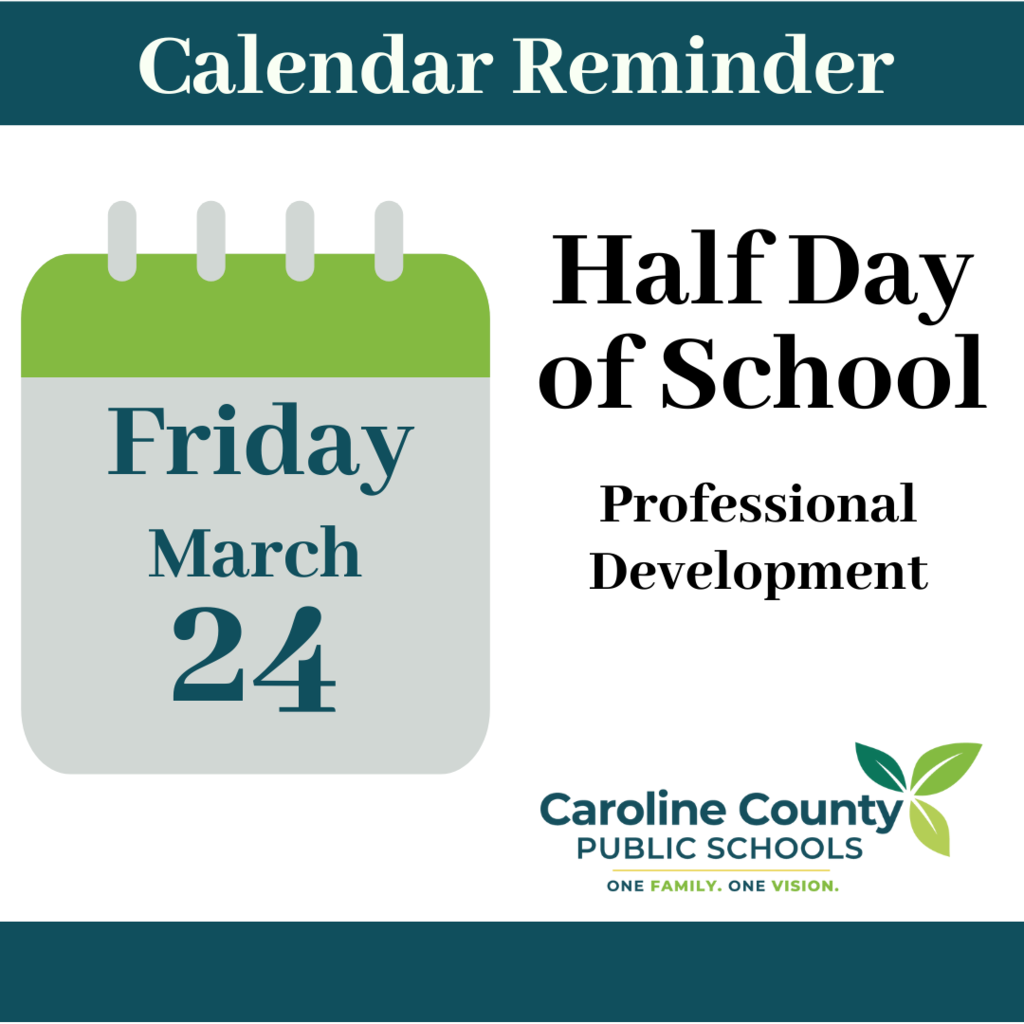 April is designated as Child Abuse Prevention Month. In support of this campaign, we are asking interested students to color "Pinwheels for Prevention." Completed coloring sheets need to be signed by parents or guardians and returned to CRMS, and will be displayed at the Arts Council building in Denton. Deadline: Next Tuesday, March 28th.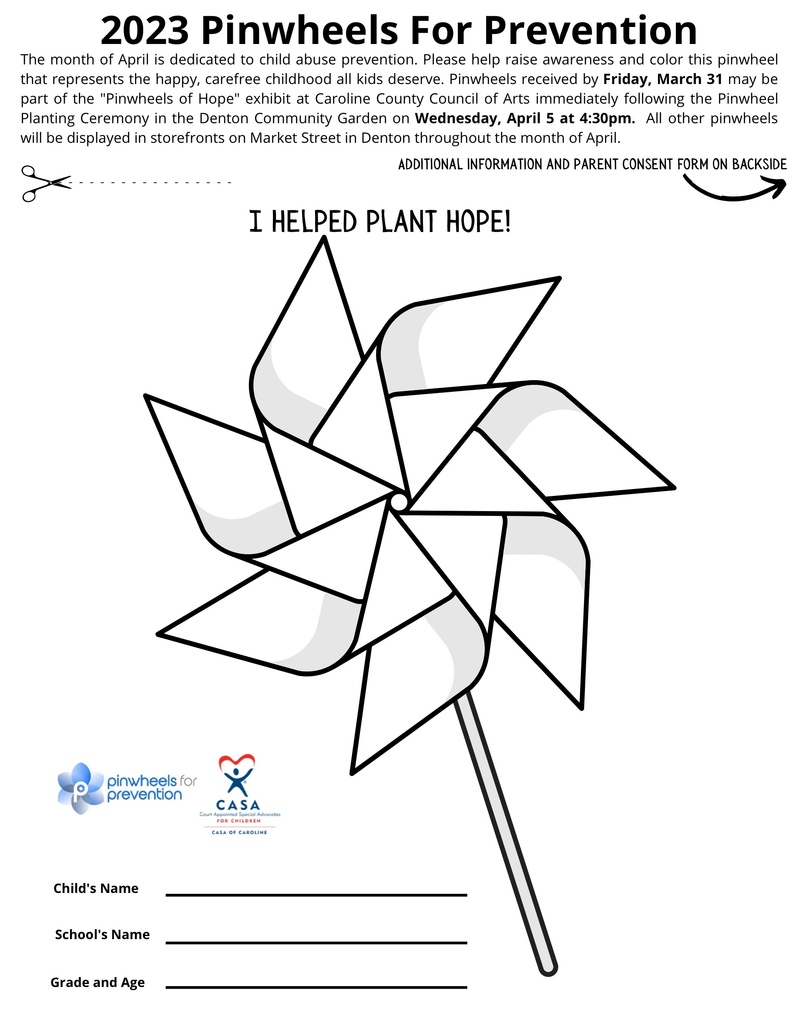 This past Friday our MakerSpace students mad a delicious trail mix to celebrate St. Patrick's Day!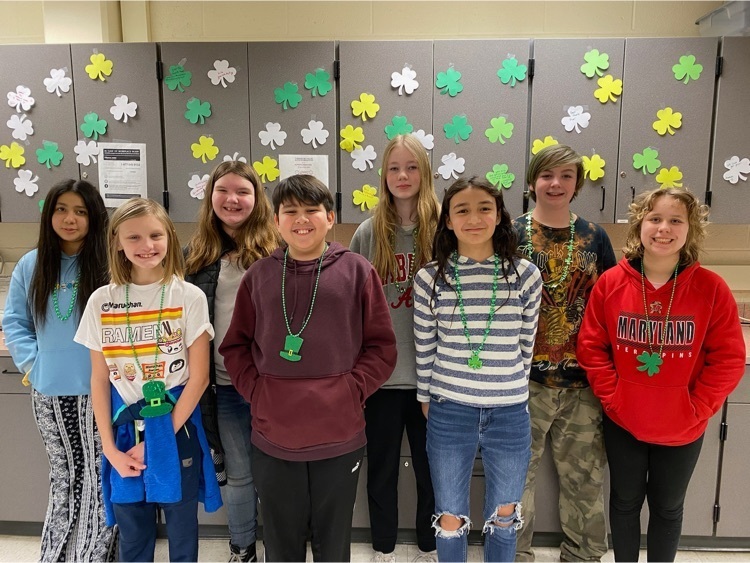 Good Afternoon, Please check out this Power Notes update. We are focused on some of the needs for upcoming testing. If you are not receiving emails and updates of our daily/weekly/monthly, please reach out to the school and make sure your contact information is up to date. Our announcements about school activities and celebrations come out frequently through our CCPS Thrillshare app and our Facebook in addition to our "Power Notes."
https://www.smore.com/0m6u2


Workshop Opportunity: Demystifying the IEP Join us: Students 14-21 with an IEP or 504 plan who are enrolled in Caroline County Public Schools, and their parents. Saturday, April 15, 9:00 am - 1:00 pm at Colonel Richardson High School Apply:
https://tinyurl.com/4xve8stj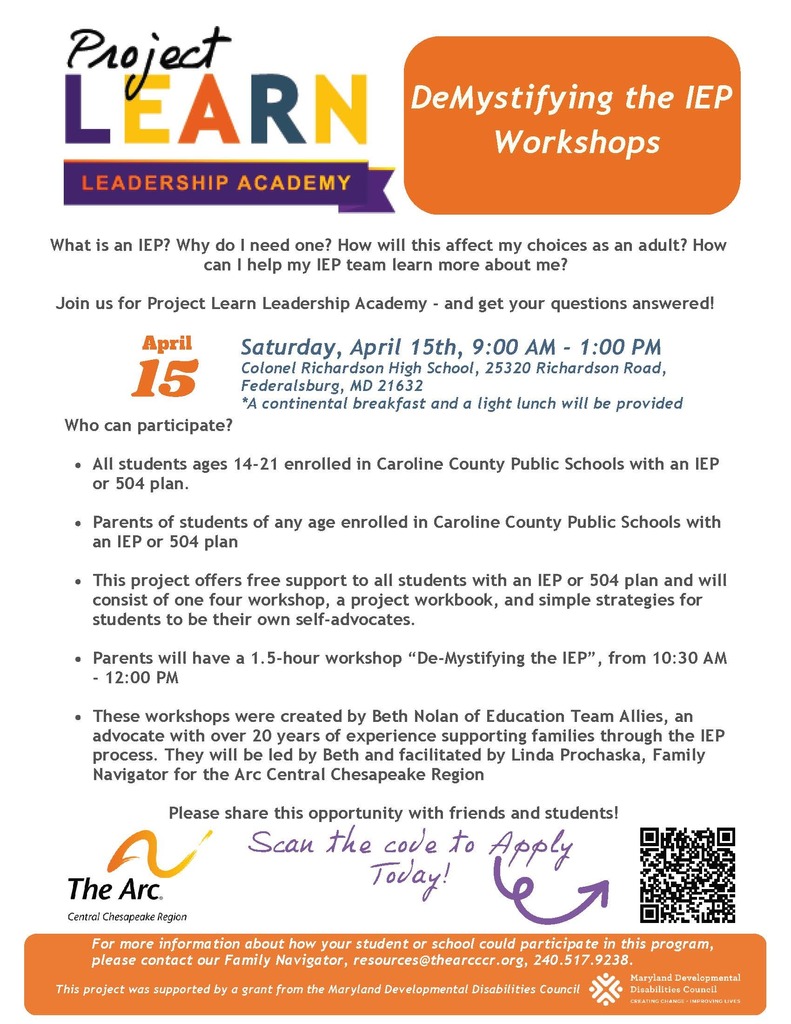 Congratulations for our February Power Players of the Month!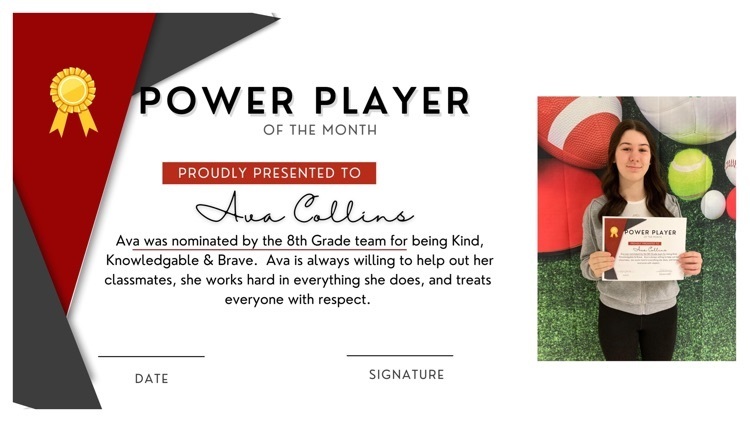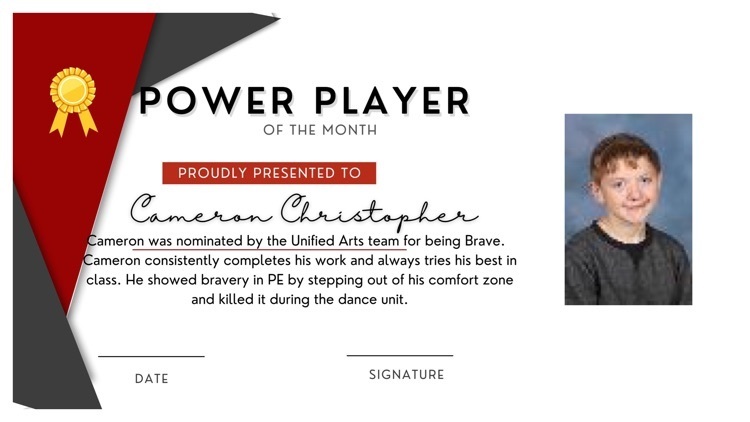 Parents, yearbooks are on sale now! Orders are available until April 5th! Don't miss out!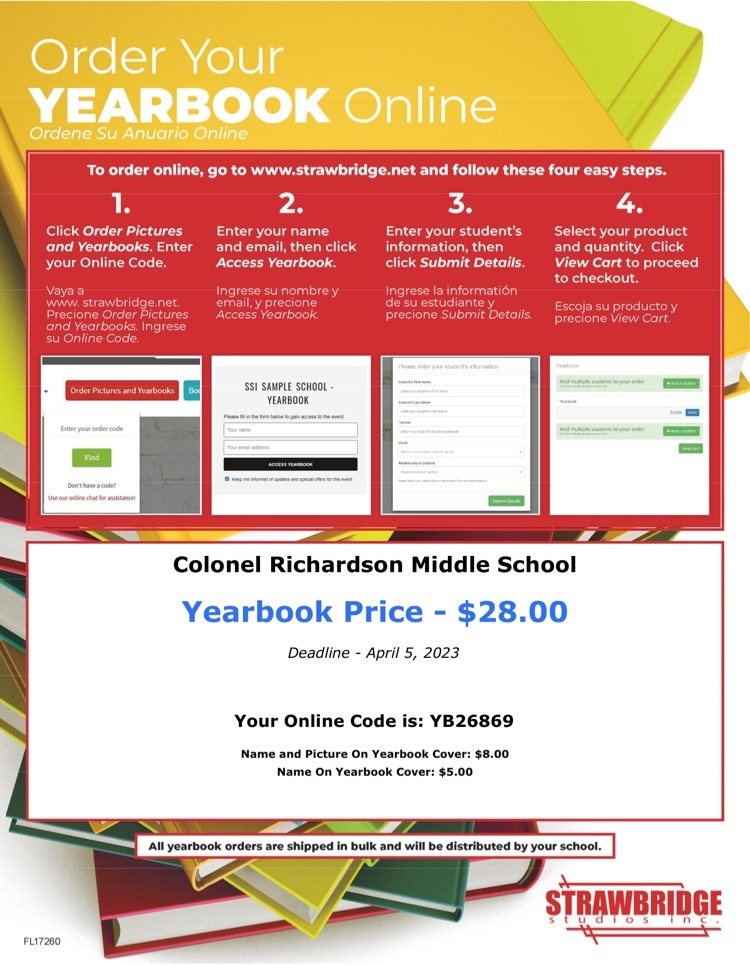 The Central Office Artwork Gallery (also known as the main hallway) is showcasing artwork this month from #CRMSCougars, led by Art Teacher Lloyd Pinke. View the whole gallery on our Flickr page:
https://bit.ly/3WaCxvW
#BecauseOfArtsEd #CarolineFamily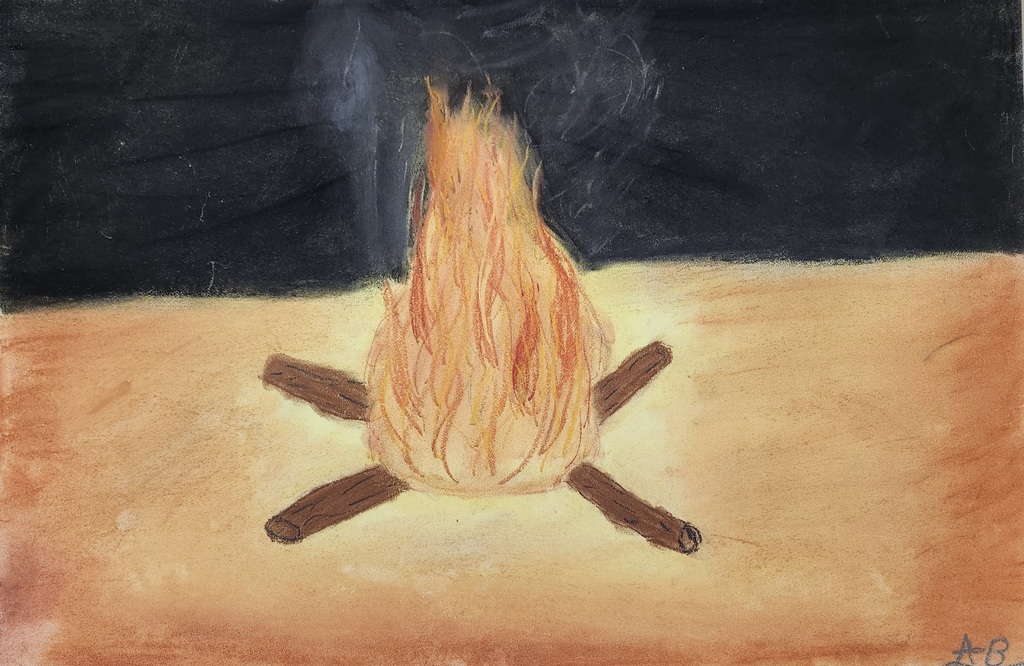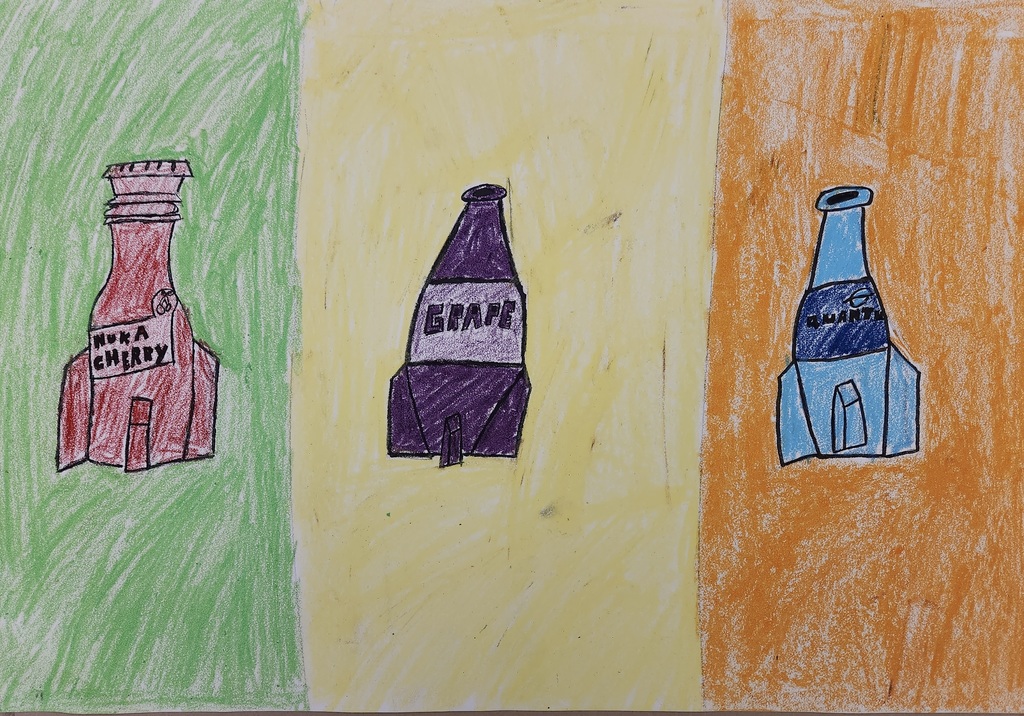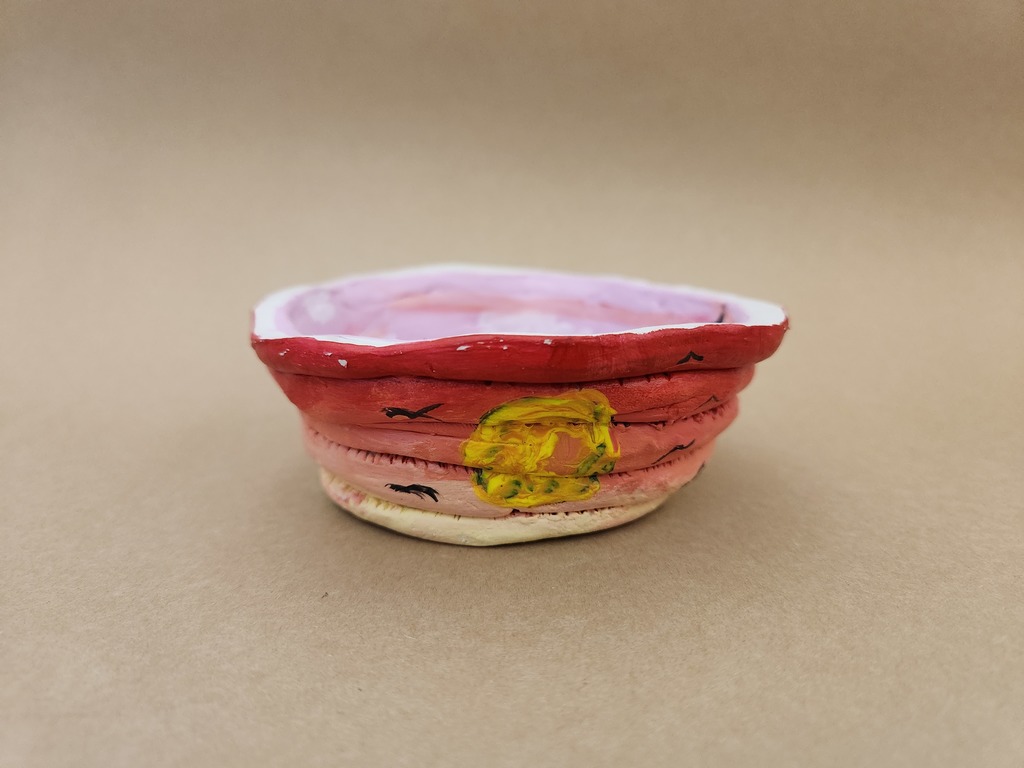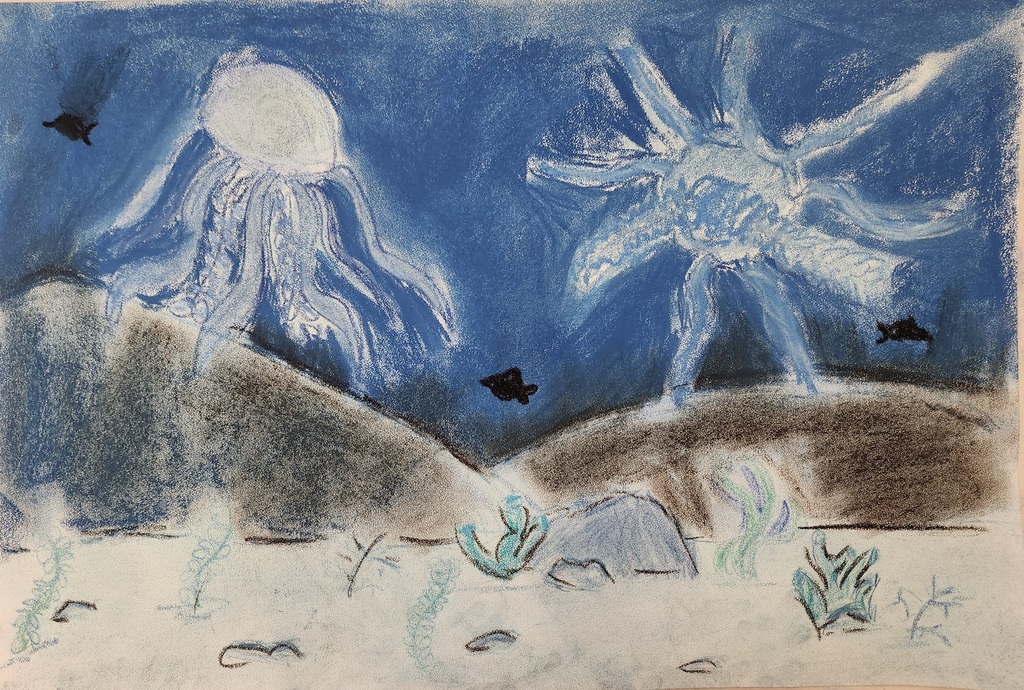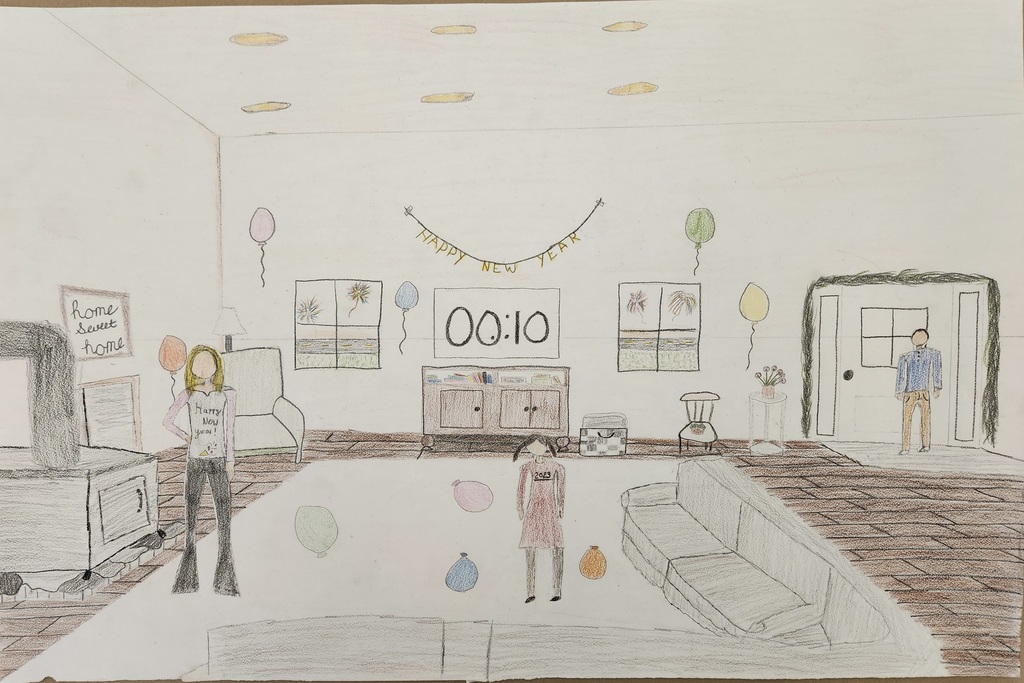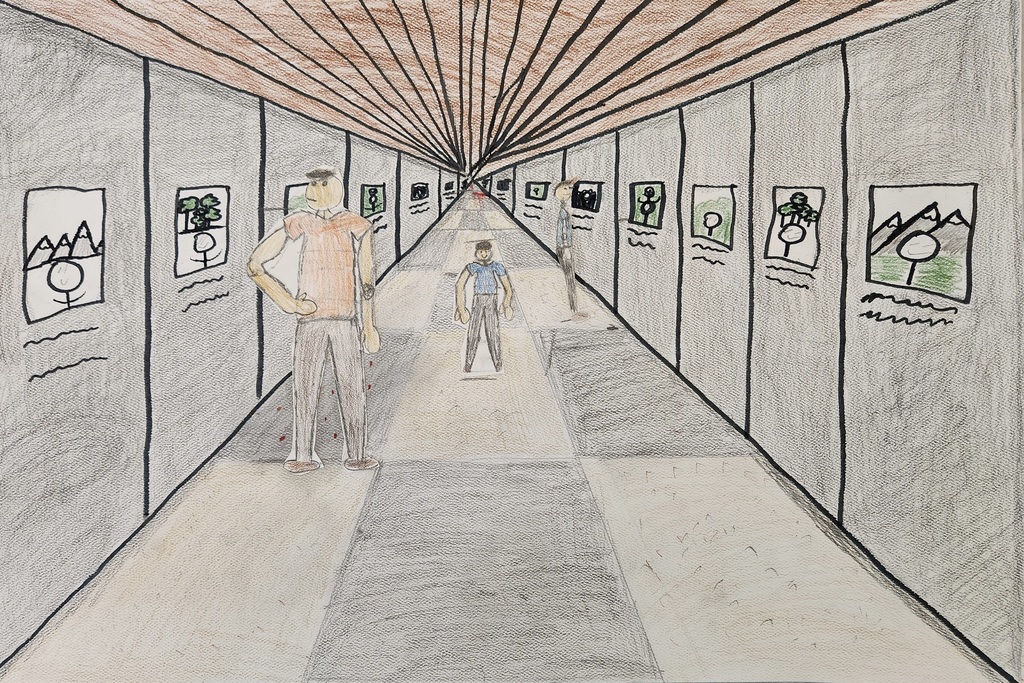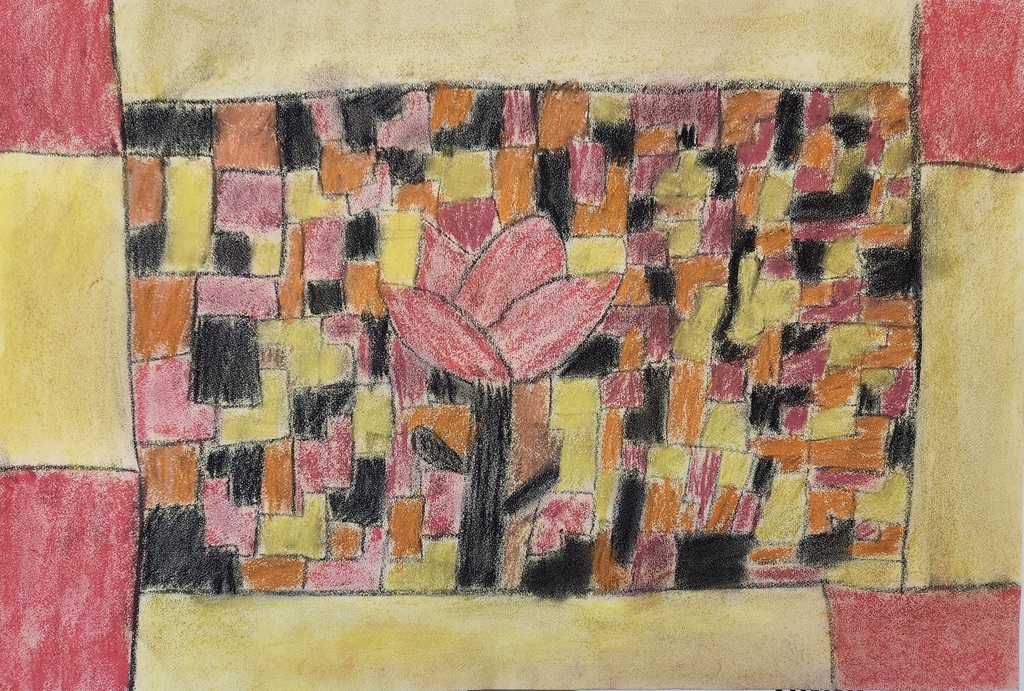 Join us for a conversation about suicide prevention and awareness in our community, sponsored by Channel Markers and Caroline County Public Schools. WEDNESDAY, APRIL 12, 2023 | 6:30 PM Colonel Richardson High School auditorium To learn more about Kevin Hines, please visit kevinhinesstory.com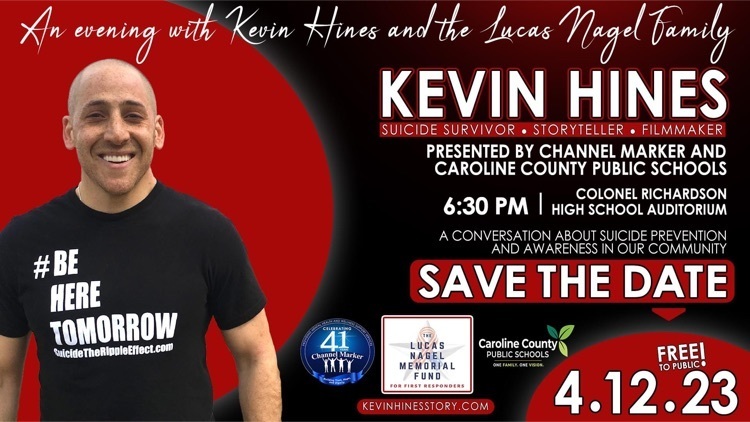 Today our students took part in Hear the Crunch!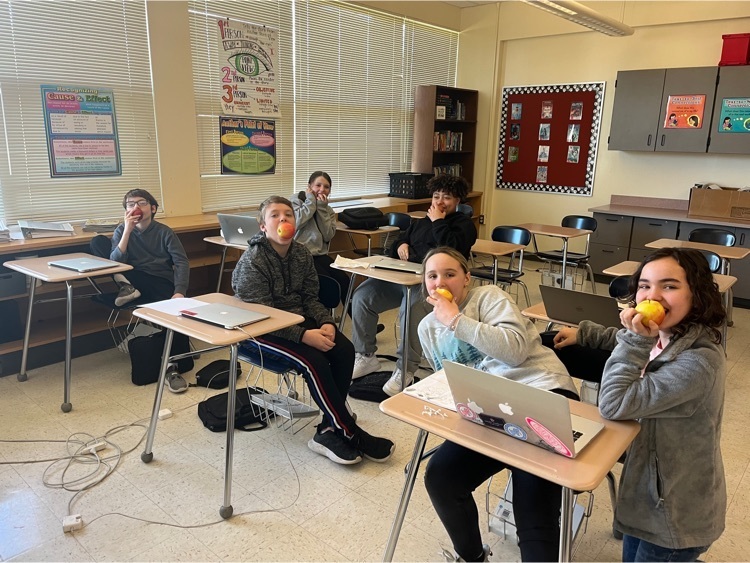 Our Caroline County app keeps getting better and better! Parents/ guardians who have already created a Rooms account can now access new app features like chat and class streams via web and in the app. 
 Download for Android
https://bit.ly/3PcFU38

Download for iPhone
https://apple.co/3P9RdZO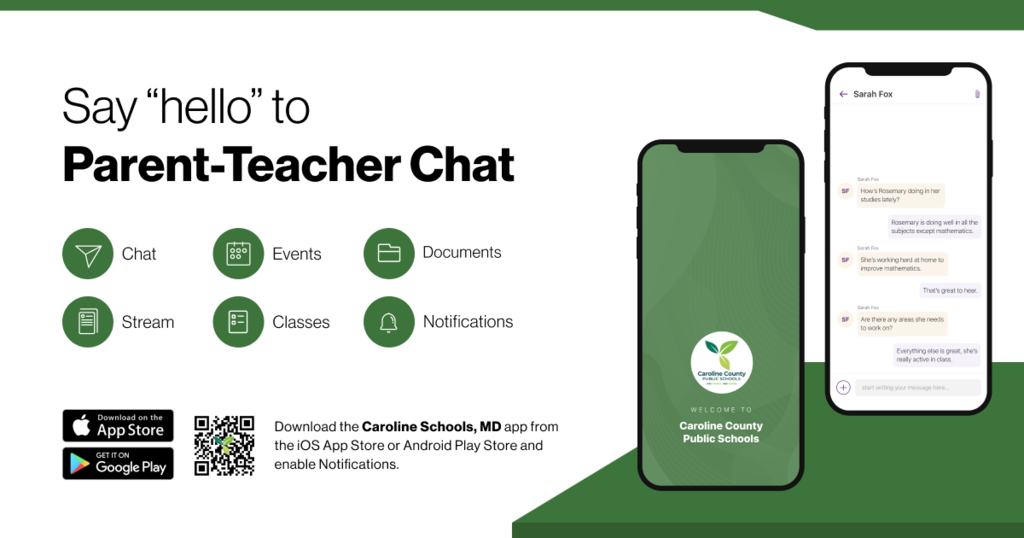 No school on Friday, March 10 #OneCaroline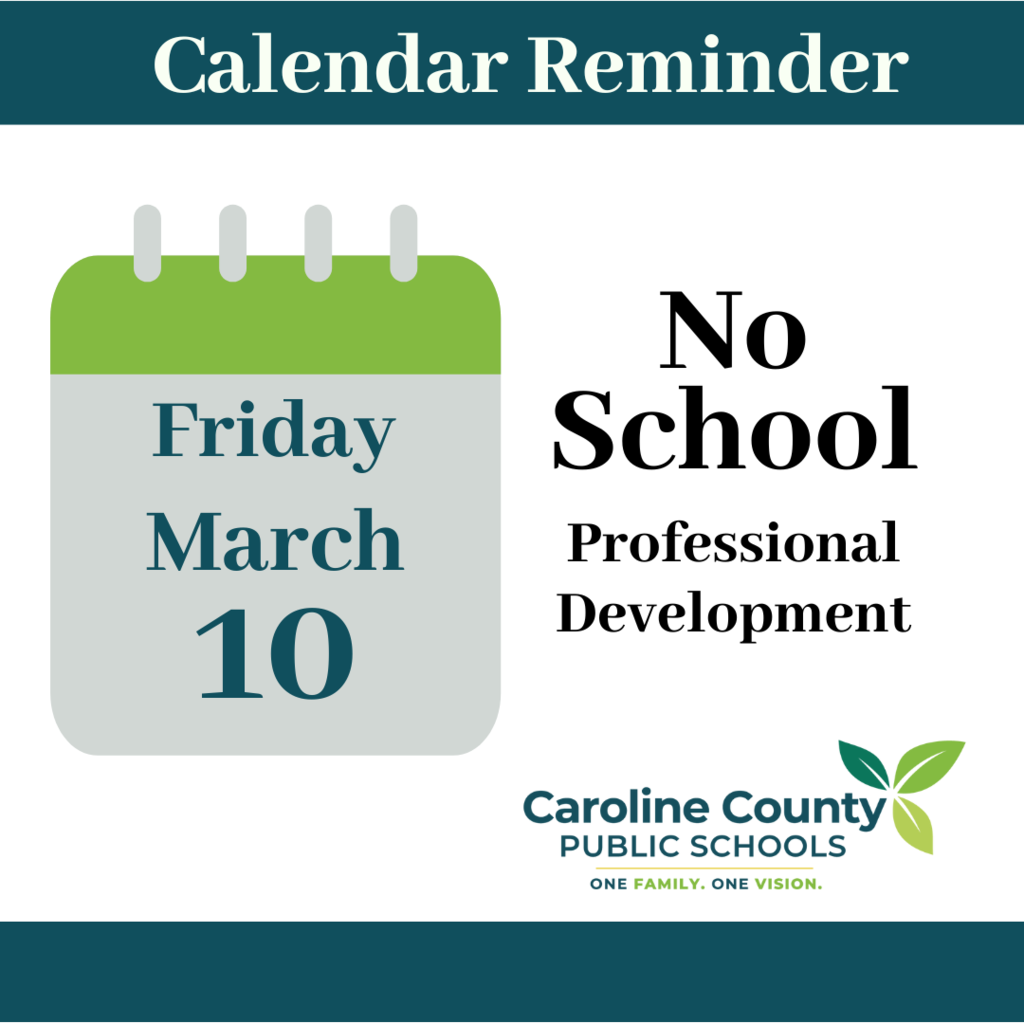 Our Student Government Association gave back to our community today by donating over 300 items to Lavonne Massey of Walking With Faith Thrift Store.  Ms. Massey operates a food pantry for local families in need.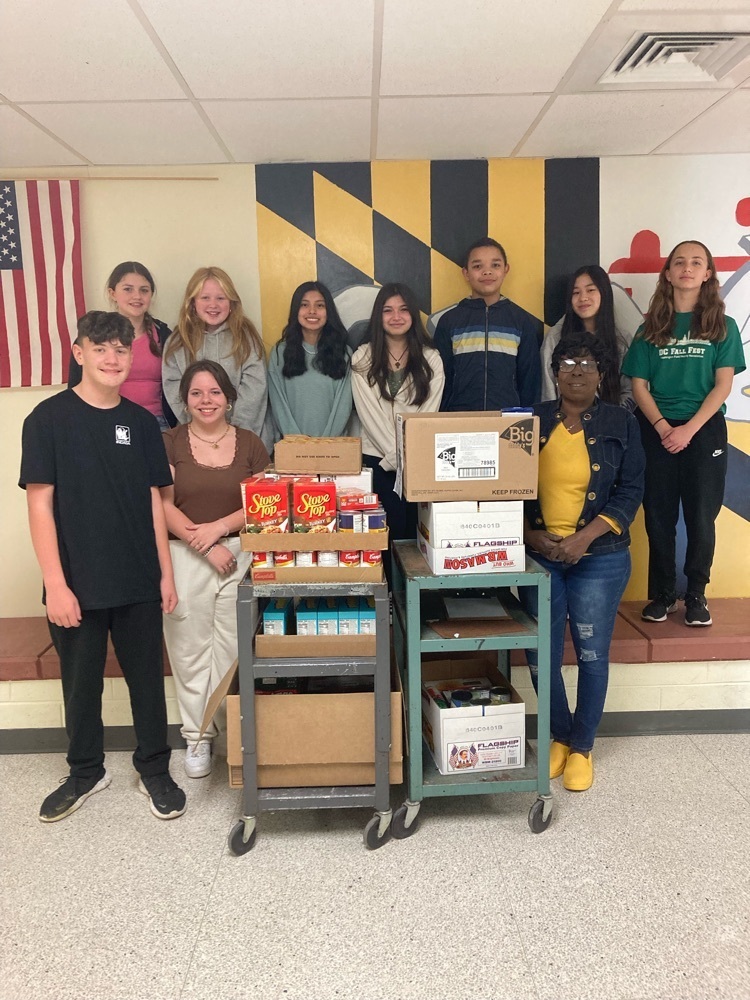 Say "hello" to two-way messaging and announcements in the Caroline County app! With the addition of Rooms, our district app keeps getting better. Parents/ guardians check your email with instructions to sign up and access new features.

If your student is in a CRMS club or organization, group pictures will take place tomorrow, March 7, 2023.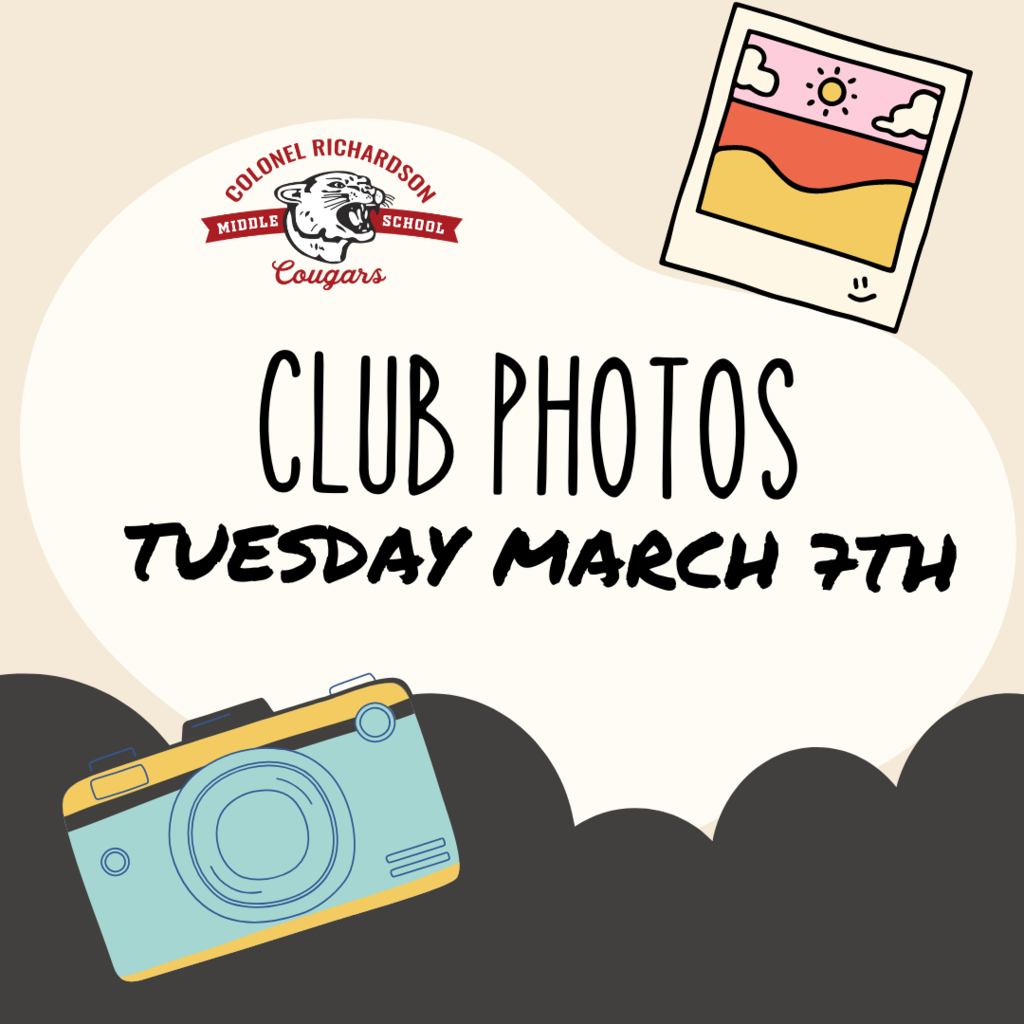 Tomorrow night we're getting our dance on! #POWERPLAYER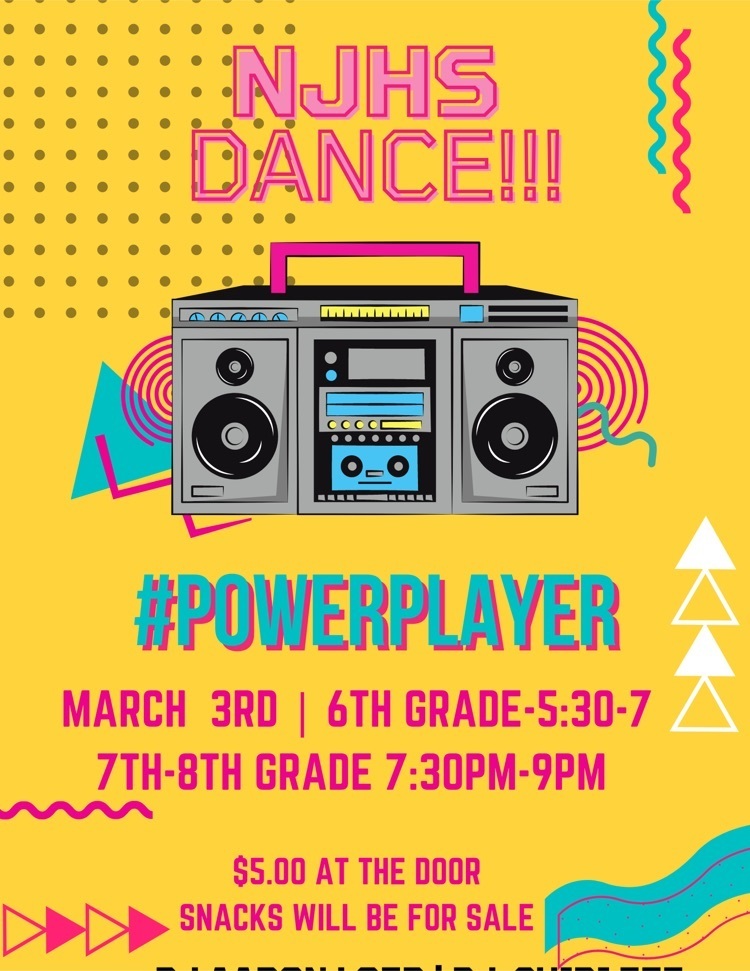 The Spirit is real here at CRMS! Yesterday our students came in dressed as their favorite characters!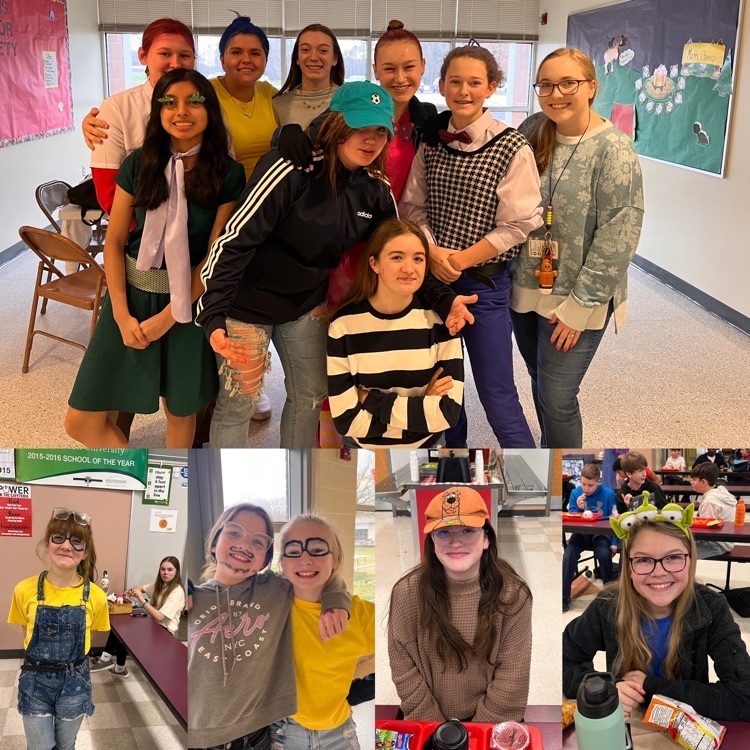 We're a little late posting these, but we want to congratulate our January Power Players. Congratulations!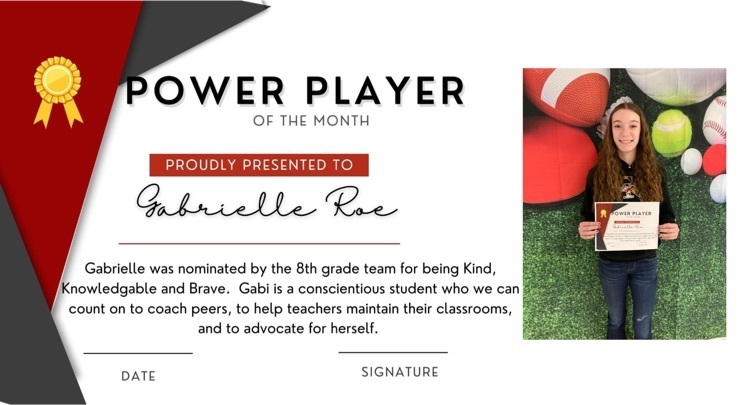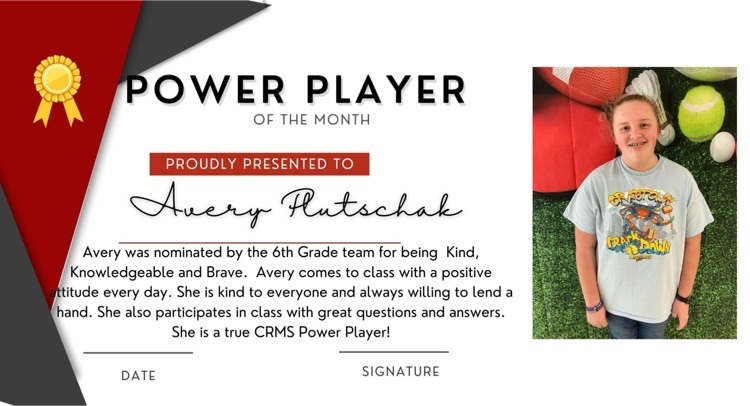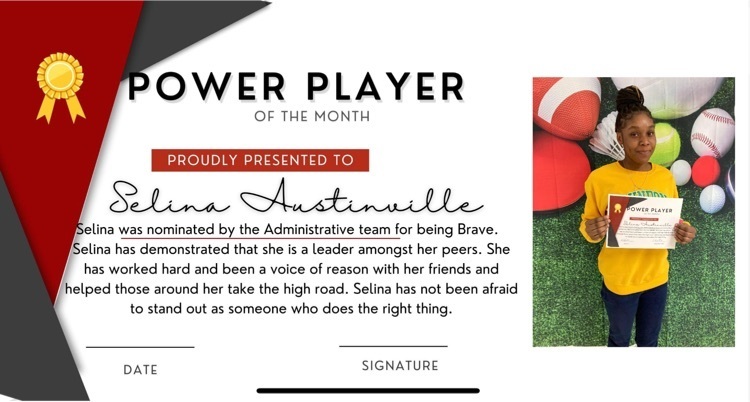 Hey CRMS Families, Check out the February/March Power Note! We're busy POWERing through the 3rd quarter and want you to be onboard with our activities.
https://www.smore.com/p5ngk